I picked up seven titles this week; the most in quite some time.  Amazing Spider-Man #1 came in at a whopping $5.99 retail price though and included a reprint of Inhuman #1 and seven short Spidey stories of lesser or significantly lesser value depending on which of the seven we're talking about IMHO.  Why cant we get one of the many variant covers that contains just the new material at a lower price point Marvel?!  I mean don't get me wrong, Inhuman #1 was pretty awesome, but I just bought it a few weeks ago!!  I know that it "sold out" but really it's not that hard to come by.  Despite the hefty price tag and add-ons, it was truly great to have everyone's favorite web-head back.  The banter alone ended up being worth the price of admission.  The Doc Oc arc was great, but it's nothing short of spectacular to have Peter Parker back in action.
The other two Marvel titles I grabbed were Origin II #5 (of 5) and All-New X-Men #26.  A heart to heart between the original Scott Summers and Jean Grey of the past penned by Bendis with immaculate art by Immonen?!?  Sign me up.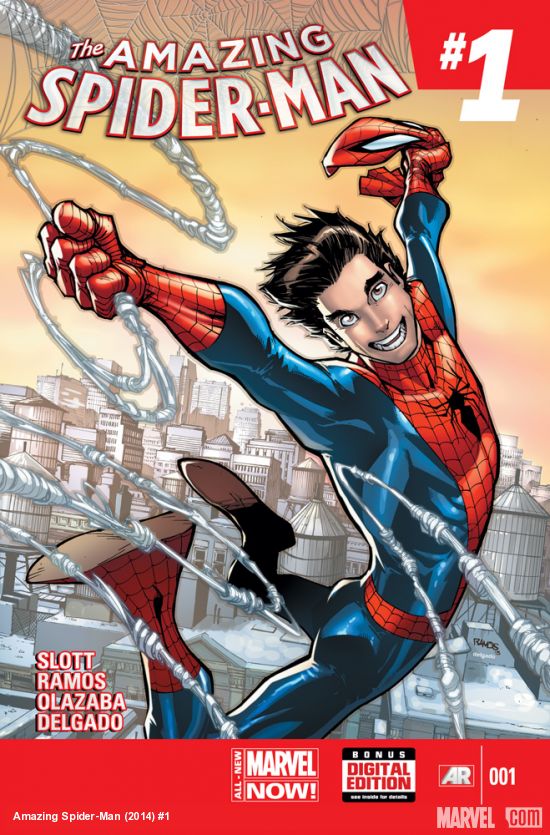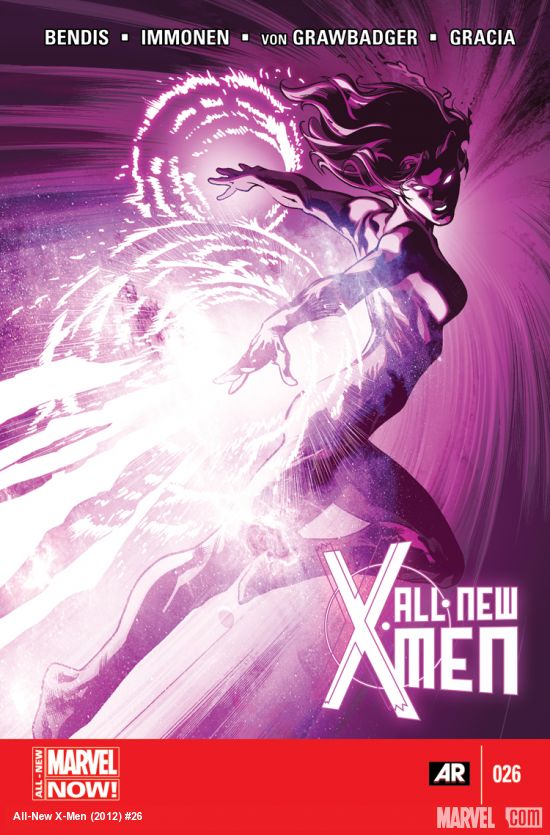 On the Dark Horse front I grabbed Blackout #2, Serenity: Leaves on the Wind #4, and Star Wars: Rebel Heist #1.  Rebel Heist is written by Matt Kindt and penciled by Marco Castiello.  Everyone's favorite Corellian smuggler is back, and for the record we all know who shot first…and it wasn't a certain Rodian.
Rounding out the week was Ten Grand #9 from Image.  If you missed out on this gripping tale of Heaven and Hell and a plot to overthrow God and reboot Creation from the beginning, the first six issues have been collected in a TPB format.  
Great stories are everywhere!
~Rob